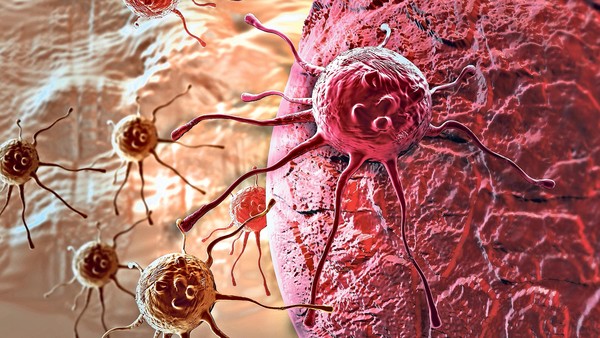 Global annual spending on cancer drugs has hit $100bn for the first time as the pharmaceuticals industry prepares to launch a fresh generation of treatments that promise to push costs even higher.
The record 2014 figure marks a 10 per cent increase from a year earlier, largely due to rising drug prices and increased incidence of cancer.
Hey, if rising prices coincide with rising incidence, more drugs at even higher prices will mean more cancer, more jobs, more profits ..
aint capitalism great?